Welcome to Sinking Fork Elementary School!
January 17th, No School - Dr. Martin Luther King Jr. Day
January 27th, Rotary Fundraiser - $3 for movie, popcorn & drink
January 31st, Kona Ice Truck at school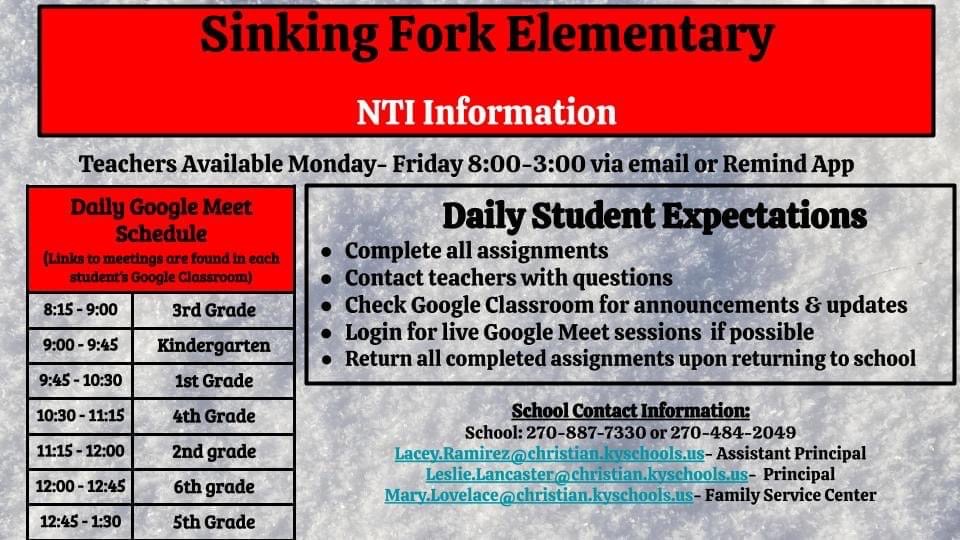 We provide a safe encouraging environment in which all students are expected to reach their highest potential. Our staff provides an exemplary instructional program with a blend of strong instruction, nurturing staff, and innovative strategies. Our students love coming to school!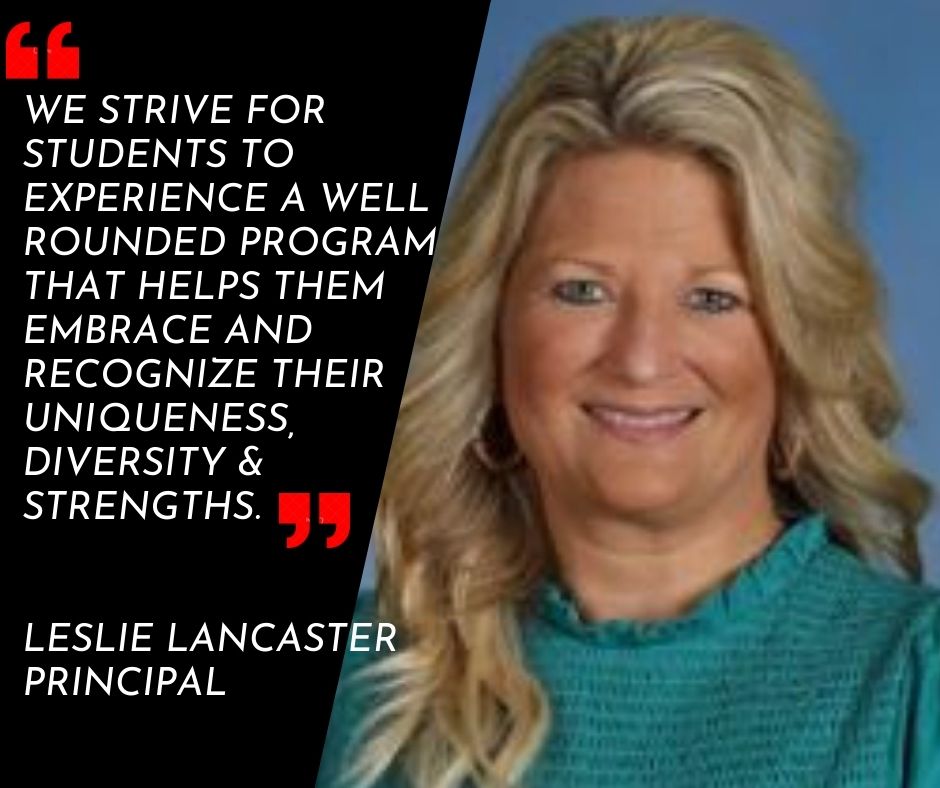 "Educating a Generation of Excellence"