Subjects Taught
---
Language Arts


Education
---

I have my bachelor's degree in elementary education from Murray State University. Murray's program is well known for it's outstanding education program. Murrays program is accredited by the Commonwealth of Kentucky along with being nationally accredited by the National Council for Accreditation of Teacher Education.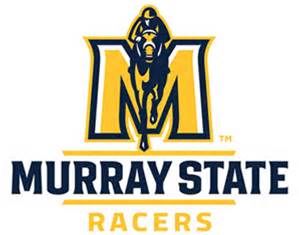 Recently, I gained my graduate degree at the University of the Cumberlands in Willaimsburg, Kentucky. It is accredited by the Kentucky Educational Professional Standards Board (EPSB) and the Commission on Colleges of the Southern Association of Colleges and Schools (SACS).
Experience
---
This is my fourth year being at Sinking Fork Elementary. I am proud to be a PANTHER!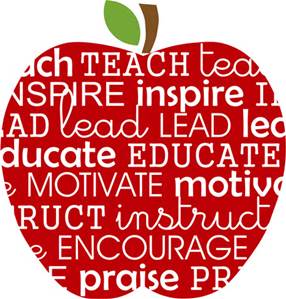 Bio
---
Hello! I have been married to my awesome husband Stephen for three years. In the beginning of 2018 we welcomed our precious new addition, Miss. Piper Grey! We also have a fur baby named Ava. She is a Lab/ Boxer mix and is a cuddle bug!
Some of My Favorite Things:
Color- Aqua Blue

Food- Pizza

Candy- Butterfinger & Recees

Drink- Coffee, Tea, and Water

Team- UK & Tennessee Titans

Season- Fall (PUMPKIN EVERYTHING)

Store- Target, Ulta, Old Navy