Subjects Taught
---
Language Arts, Math, Spelling


Education
---

I am a graduate of the home of the almighty tigers, Hopkinsville High School! I attended Murray State University for 2 years as a voice major, but while I was there I fell in love with dance. I auditioned for Towson State University in Maryland and got accepted to be a dance major. After a serious knee injury I eventually returned back to Murray State and received my bachelors and masters degrees in education.
Experience
---
I first started teaching at Belmont Elementary School in 1998. I am very proud to say that I stayed there until it closed down in 2014. While I was at Belmont I taught 4th grade math and social studies, 3rd grade language arts and writing, art, music, and 5th grade reading. During the 2015-2016 school year I taught 4th grade language arts and writing at Dr. Martin Luther King Jr. Elementary School. I am currently proud to say that this is my second year at Sinking Fork Elementary School!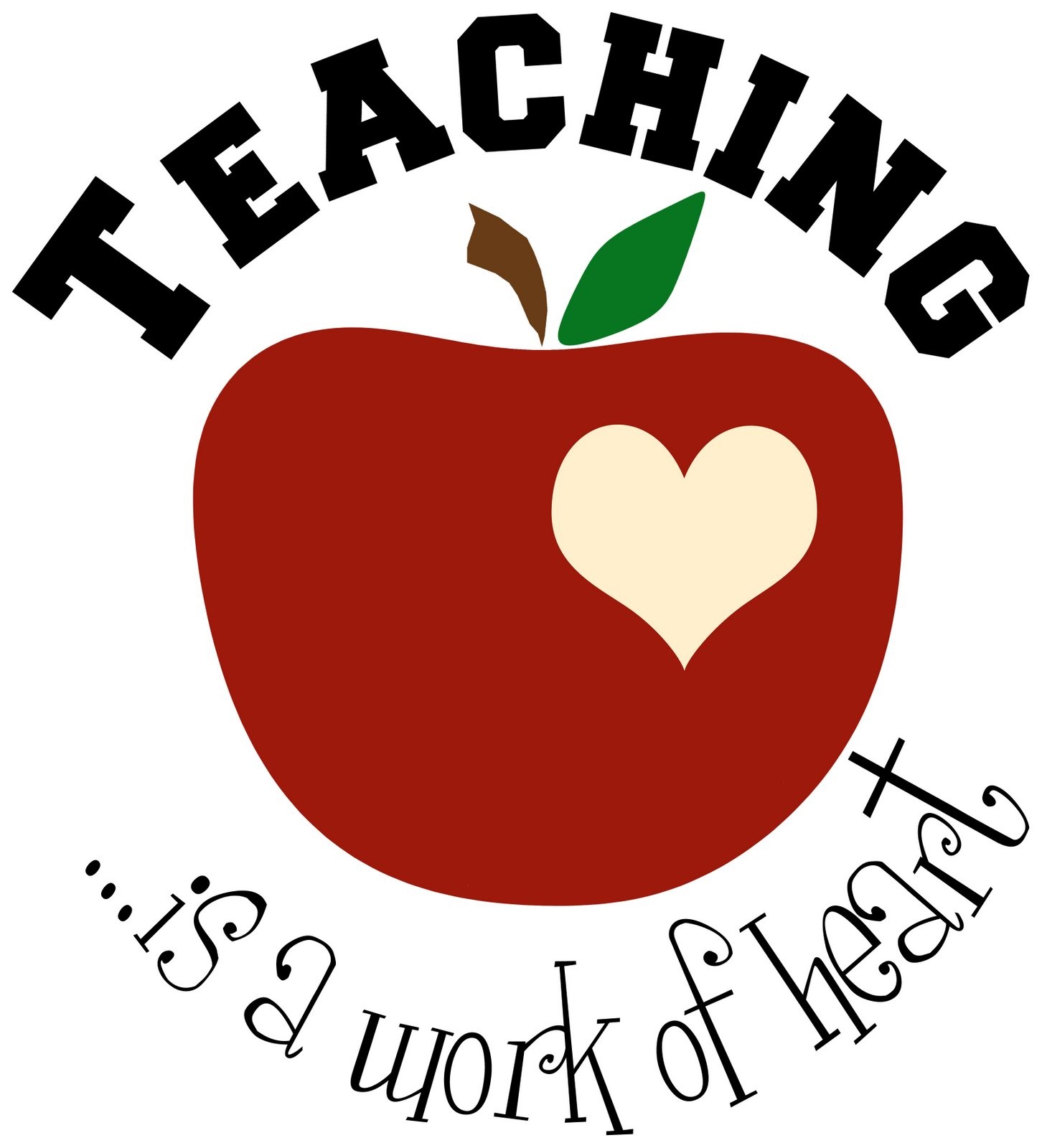 Bio
---
I am married to David Lewis and he teaches at Gateway Academy here in the Christian County School system. I have two children, Blake (26) and Taylor (16), as well as one grandchild, ZhiAnthony.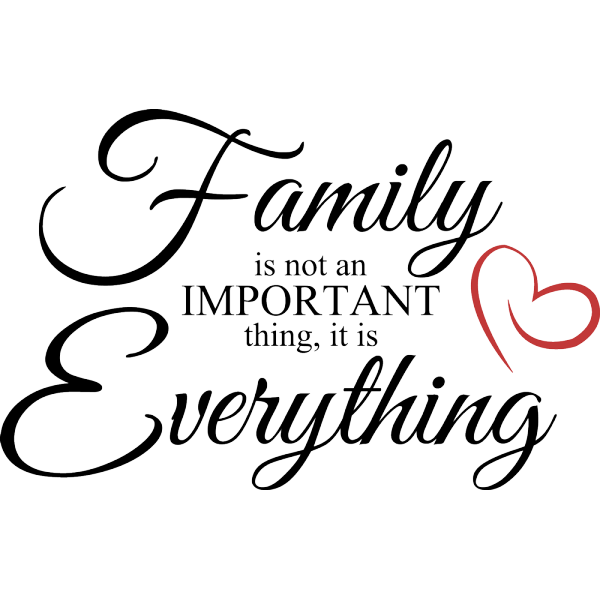 I have several things that I love to do outside of being a school teacher, but I think the one thing that I love the most is DANCING!! I fulfill my love for dance by coaching the Christian County High School Colonelettes Dance Team, and by owning On Stage Studios.
Other Hobbies:
Singing

Drawing

Putting on shows for the community