Subjects Taught
---
Reading


Education
---
I attended Western Kentucky University for my Associates degree, Murray State University for my Bachelors degree, and The University of the Cumberlands for my Masters degree.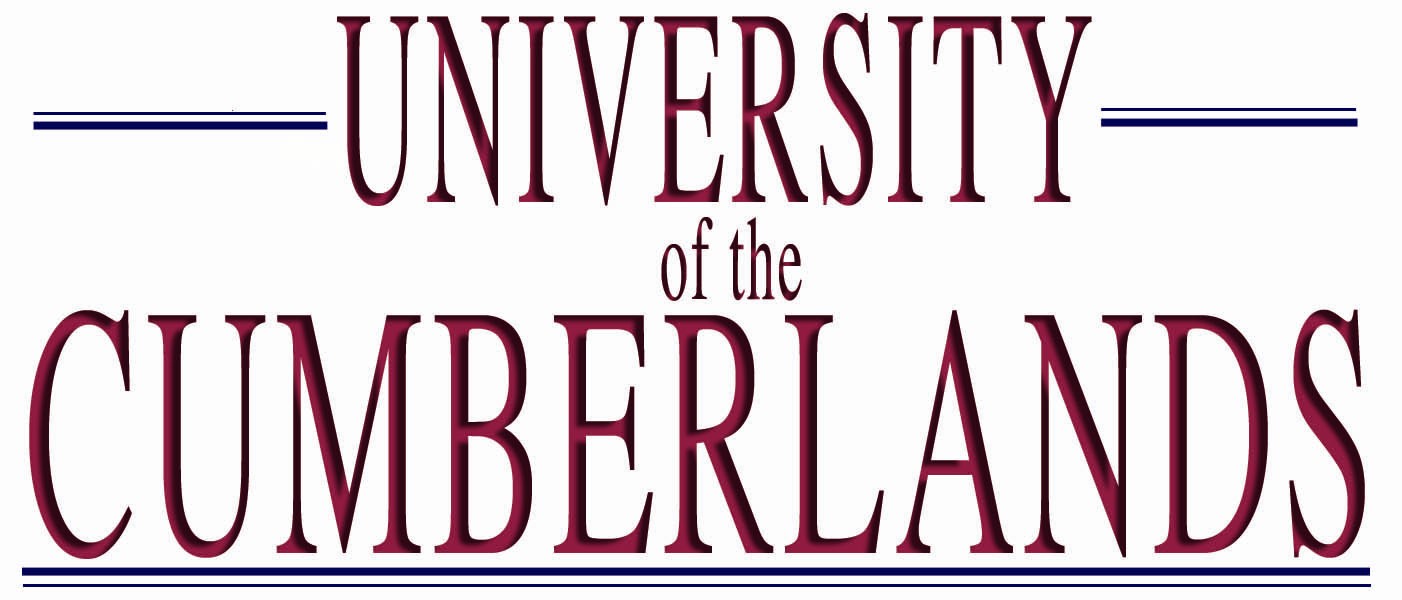 Experience
---
This is my 6th year in teaching in Christian County. My first year teaching, I was a Reading Interventionist at Pembroke Elementary, my second year teaching, I taught 1st grade at Pembroke Elementary. This is now my 6th year teaching, the last 4 years being at Sinking Fork Elementary, Go Panthers!!

Bio
---
Hello!! My name is Tabitha Lykins and I teach 6th grade at Sinking Fork Elementary. This is my fourth year at Sinking Fork and my sixth year teaching, I absolutely love being a Panther!! My husband and I have two beautiful children, one is already a Panther and one is a future Panther. I love each and every child that comes through my door and will teach and care for them as if they were my own. I have lived in Hopkinsville my entire life other than college and even then I didn't make it far. I love this little town and all the community love we share for one another. Most of my hobbies include my family, we love to spend time together outdoors, hiking, camping, boating, kayaking, and traveling. When we aren't outdoors we love to lay around and watch movies togther.

Favorite Things:
Color- Hot Pink

Food- Zaxby's
Candy- Raisinets and Butterfingers

Drink- Coffee
Season- Spring and Fall

Store- Hobby Lobby and T.J.Maxx